An Eye Doctor Who Can Help With LASIK Management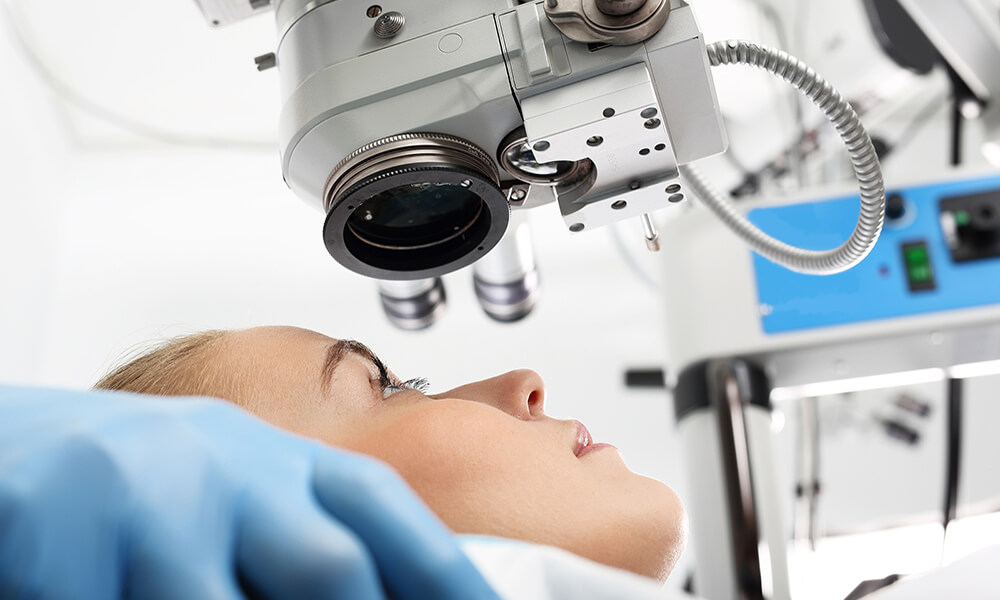 While both contact lenses and traditional eyeglasses are great options for patients with poor vision, some individuals would rather opt for a more permanent solution. Dr. Sam Johansen is a professional eye doctor in Greenwood SC, who specializes in LASIK management to help patients see at their absolute best. He and the rest of his team here at [company_name] look forward to helping you better understand LASIK and explore all your options for vision correction.
The Basics of LASIK
In the simplest of terms, LASIK involves the use of a laser to help patients with various visual problems, such as:
Astigmatism
Farsightedness
Nearsightedness
If you're concerned about anesthesia, you'll be pleased to know that patients remain awake throughout LASIK, and the procedure is performed in an office rather than in an operating room. Even better is the fact that your new vision is a pain-free experience, even though you may feel a bit of pressure while the laser is reshaping your cornea.
Common Candidates for LASIK
While Dr. Johansen will be sure to sit down with you in a consultation to determine for sure whether you're a good candidate for LASIK, there are specific characteristics most common candidates share. Such qualities include:
Having good health
Being at least 18 years old
Having a balanced vision prescription for at least a full year
Not being pregnant or not nursing in the last six months
If it's determined that you are a good candidate for LASIK, rest assured that you'll be fully briefed on what you can expect before, during and after the procedure.
Schedule a Consultation Today
Be sure to let us know if you'd like to know more about the LASIK procedure or LASIK management. Either give us a call at [company_phone] or complete and submit an appointment request form while you're here on our site.