Stylish Eyeglasses From Our Eye Care Center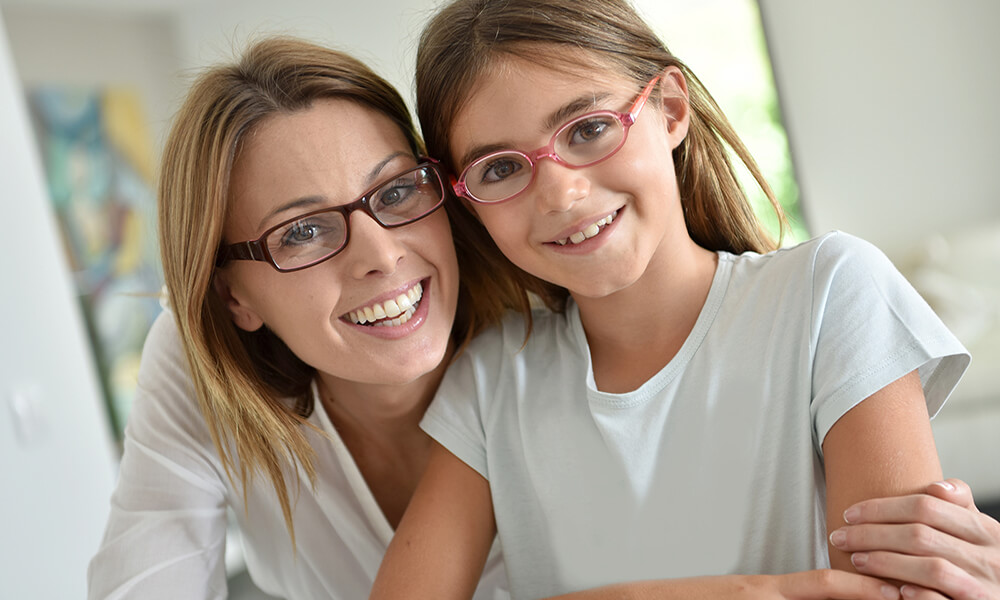 *SAME DAY GLASSES AVAILABLE FOR MOST PRESCRIPTIONS*
If your eye exam indicates that you need new glasses, [company_name] is ready to help you find the eyewear you need. Our practice offers a wide variety of eyeglasses that let you show off your unique style and make your vision as sharp as possible.
Fantastic Frames
We carry a variety of frames that give you the look you want. To offer you a unique range of quality products, we've partnered with a number of top brands and manufacturers. Here are a few of them:
Ray Ban
Vera Wang
Costa Del Mar
Lilly Pulitzer
Fysh
Oga
Koali
Nomad
Whether you're looking for something bold and chunky or sleek and stylish, our selection of men's, women's, and children's frames is one of the best in the area.
[ihrss-gallery type="GROUP1″ w="700″ h="110″ speed="1″ bgcolor="#FFFFFF" gap="10″ random="NO"]
Clear Lenses
Of course, quality frames aren't enough if you don't have quality lenses to go along with them. Our complete eye care center in Newberry, SC, and surrounding areas will determine the optimum prescription to improve your vision, and carefully crafted lenses made of glass, plastic, or polycarbonate can be matched with your frame to make a perfect pair of glasses. We even offer tinted and transition lenses for prescription sunglasses.
HD Glasses
If you don't feel that your current glasses are working for you, even if you have the right prescription, then HD eyeglasses may be an option. Rather than being made with traditional manufacturing techniques, the lenses of these glasses are made with digital free-form equipment. A computer-guided, carefully controlled process creates lenses that are tailored specifically for your eyes. Top quality HD glasses may improve night vision, color vision, and contrast perception, allowing you to see better than ever before.
Get Started
Contact us today to receive an eye exam or to learn more about our selection of eyeglasses. Just call [company_phone] or use our convenient online form to get in touch with a member of our team.