Get an Eye Exam to Protect Your Vision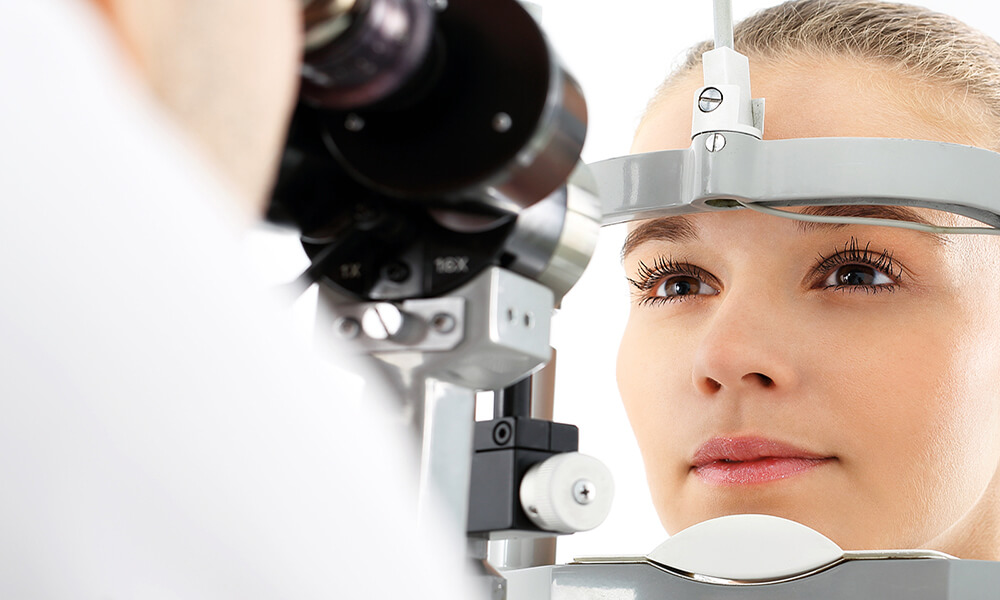 Your ability to see matters, which is why it's important that you get regular eye exams. Here at [company_name], we want to make the process as convenient and comfortable as possible so that you can easily protect your optical health.
Routine Examinations
Eye exams are a form of preventative care that pinpoints the early symptoms of poor vision or dangerous conditions before they become a significant problem. Routine eye exams catch problems such as glaucoma or macular degeneration early on, allowing treatment to begin before these diseases can cause permanent damage to your vision. Dr. Johansen recommends that patients with existing eye problems should receive a comprehensive eye exam every year. Patients with no current eye conditions or problems should get a comprehensive eye exam once every two years. Children can start to receive eye exams when they are between six months and one year of age.
The Exam Process
An eye exam is a fairly straightforward procedure:
Your eyes will be checked for potential problems
Your vision will also be tested to ensure that you're seeing as clearly as possible.
Dr. Johansen will discuss with you any concerns or questions you may have so that you are as informed as possible.
Depending on what was discovered during the exam, treatment plans or strategies may also be discussed.
Diabetic Exams
Dr. Johansen specializes in diabetic eye care, offering unique eye exams to those who struggle with blood sugar problems. Patients who are diabetic should get a specialized eye exam every year since the complications of diabetes can result in an increased risk for a wide variety of eye issues. Dr. Johansen provides special advice and treatment at a diabetic eye exam, designed to combat these potential complications.
Get In Touch
If you need an eye exam in Greenwood, SC, or the surrounding areas, look no further than [company_name]. Simply call us today at [company_phone] or use the convenient online form to set up an appointment or have your questions addressed.