Schedule an Eye Exam to Learn Your Options for Glaucoma Treatment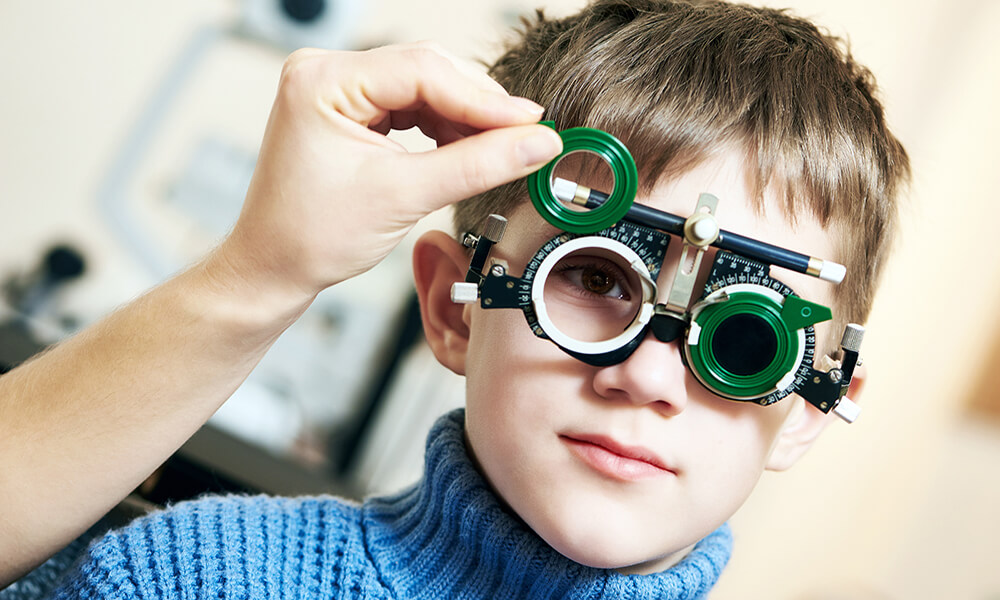 There are a number of disorders that can afflict the eye, some of which individuals may not be aware they have. Glaucoma is one such eye disorder, and Dr. Sam Johansen specializes in helping patients understand just what the disorder is and what they can do to both treat and prevent it. Learn more about glaucoma, how it affects the eyes and how [company_name] can help if it's determined you have the disorder or could develop it.
Understanding Glaucoma
One of the first things to know about glaucoma is that it's one of the world's leading causes of blindness. Additional facts associated with this specific eye disorder include:
Open-angle glaucoma is one of the most prevalent types of glaucoma.
Ocular hypertension, which is extreme pressure inside of the eye, is a risk factor for an individual developing glaucoma.
Certain races are more susceptible to glaucoma, including African-Americans, Latinos and Hispanics.
Performing a tonometry during an eye exam in Greenwood SC, allows optometrists to determine whether patients show signs of glaucoma.
Eye drops are one of the treatment options for glaucoma.
For all the dangers of glaucoma, it's an eye disorder that can be controlled in order that individuals can retain their vision. That being said, it's not uncommon for some patients to grow lax in their eye drop treatments, mainly because glaucoma is a stealthy disorder that doesn't cause a person to feel pain.
Preventing Glaucoma
Besides treatment options, there are also prevention options for glaucoma. One of the most common tips we recommend to our patients is that they refrain from smoking, mainly because cigarette chemicals can harm optic nerves. Proper diet and exercise both help reduce your chances of being diagnosed with glaucoma, so be sure to watch what you eat and get in plenty of cardio.
Schedule an Appointment Today
To schedule an appointment or learn more about glaucoma from Dr. Johansen, feel free to submit an online form or give us a call at [company_phone].