An Eye Doctor Who Specializes in Effective Dry Eye Treatment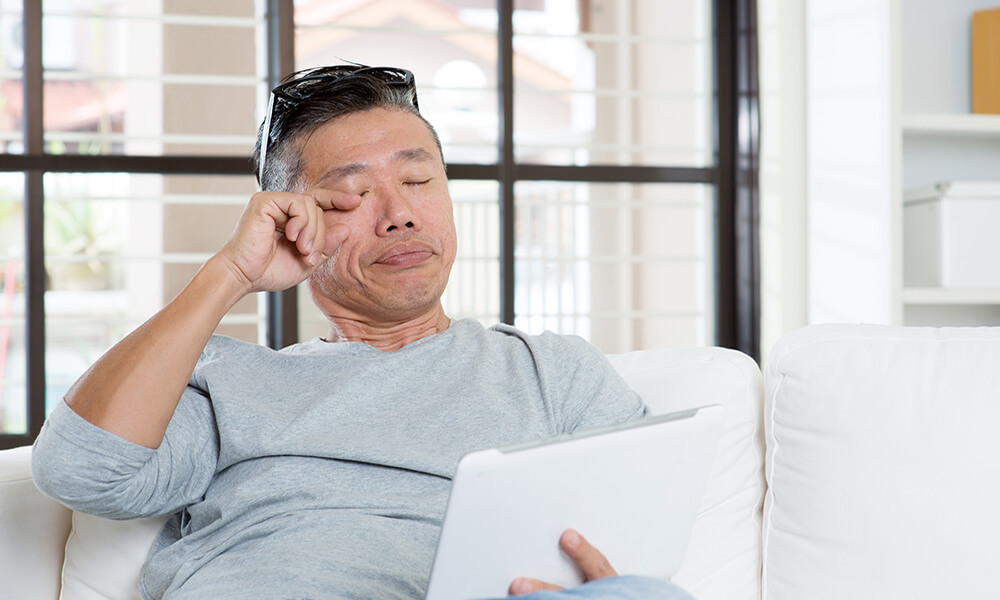 Dry eyes are one of the many chronic conditions of the eyes that many people don't even realize they have. In fact, studies show that one out of every three people will deal with dry eye at some point in their lives. Dr. Sam Johansen is an eye doctor in Greenwood SC, who specializes in accurately diagnosing and treating patients with dry eye. If you suffer from constant scratching and itching of the eyes, come by Johansen Precision Eye Care for a diagnosis and information regarding what you can do to get relief.
Additional Symptoms of Dry Eye and Treatment Options
Besides itching and scratching, there are a few more indications that you might have dry eye, including dryness, watering and burning of the eyes. Advances in optical technology have made it easier than ever for patients to manage their condition. Dr. Johansen can recommend:
Blinking regularly while staring at screens for long periods of time
Artificial tears
Warm compresses
Gently massaging the eyes
Soft antibiotics
There are additional, less common treatment options, which Dr. Johansen will review with you after your eye exam. While there are several treatments available to those with dry eye, it's essential that patients remain consistent and dedicated to treating their condition in order to yield the best results and enjoy long-term relief. No matter which solution is right for you, we'll be there to answer any questions you might have.
The Causes of Dry Eyes
Just as important as knowing your treatment options for dry eye is knowing the causes of dry eye. Among those causes are:
Age
Gender
Gland dysfunction
Smoking
Contact lenses
Staring at computer screens for long stretches of time
Sleep apnea
Poor eating habits
Schedule an Appointment Today
Think you may have dry eye? Call Johansen Precision Eye Care to schedule an eye exam at (864) 543-3939 or fill out an appointment request form on our site.